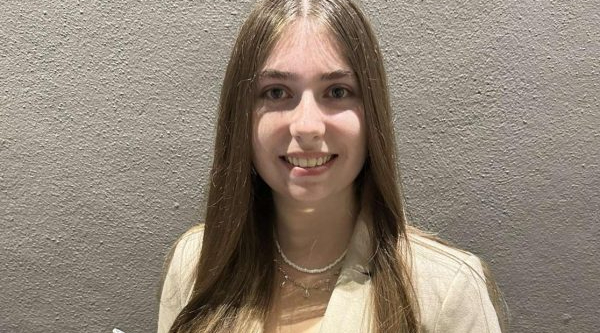 Venecia Johnson, a talented student from our community, has made our town proud by placing second in the nation in Spreadsheet Applications at the Future Business Leaders of America (FBLA) Nationals held over the summer. Her remarkable achievement showcases not only her dedication and hard work but also the high caliber of students our community produces.
The FBLA Nationals is an annual competition that brings together some of the best and brightest high school students from across the country to compete in various business-based events. This year's event took place in Atlanta Georgia and featured intense competition in different categories, including Spreadsheet Applications.
Venecia Johnson, a senior here at Marion Center, showcased her exceptional skills and knowledge in spreadsheet applications, earning herself the second-place position against tough competitors. Her well-deserved success reflects her commitment to excellence and her passion for business and technology.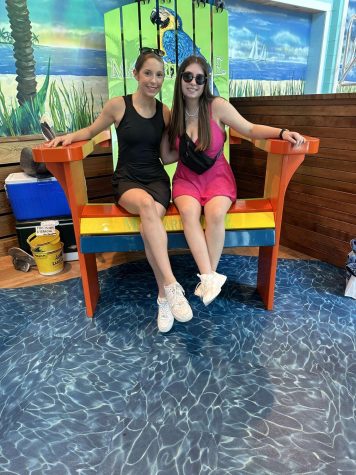 Under the guidance of her supportive teachers and mentors,  Mr. Ellenberger and Mrs. Usko, Johnson has honed her skills in spreadsheets and developed a deep understanding of their practical application in the business world. Her success at the FBLA Nationals is a testament to her exceptional talent and hard work.
Johnson's achievement not only brings recognition to her but also highlights the dedication and commitment of her school and community in nurturing and supporting young minds. The success of students like her serves as an inspiration to others, encouraging them to strive for excellence in their chosen fields.
When interviewed about her accomplishments, Johnson expressed her gratitude towards her teachers, parents, and peers for their unwavering support. She also emphasized the role of teamwork in her success, mentioning how collaborating with other FBLA members helped her refine her skills and gain invaluable experience.
Venecia Johnson's outstanding achievement at the FBLA Nationals highlights the incredible talent and potential that resides within our community. Her accomplishment serves as a reminder to all aspiring young students that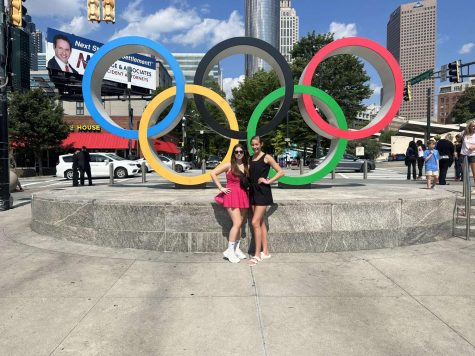 dedication, hard work, and a passion for one's chosen field can pave the way for great success.
As Johnson prepares to embark on her next journey in higher education, we wish her the very best and look forward to witnessing her future triumphs. Her achievement at the FBLA Nationals is truly a proud moment for our community and an inspiration for all.