In this week's Athlete of the Week feature, we shine the spotlight on Marion Center High School senior Kaelee Elkin, a talented dual-sport athlete known for her passion and dedication on the volleyball and basketball courts.
Kaelee, the daughter of Justin Elkin and Kristin Small, has been an integral part of the Marion Center teams throughout her high school career. As the team gears up for the District 6 semi-finals at Richland, Kaelee's leadership and skills will undoubtedly play a crucial role in their success.
Off the court, Kaelee's family is an essential part of her life, including her siblings Kenadee, Kieler, and Kollynns, as well as her pets Jax and Saylor. Looking ahead, Kaelee has set her sights on attending Indiana University of Pennsylvania to pursue a career as a registered nurse.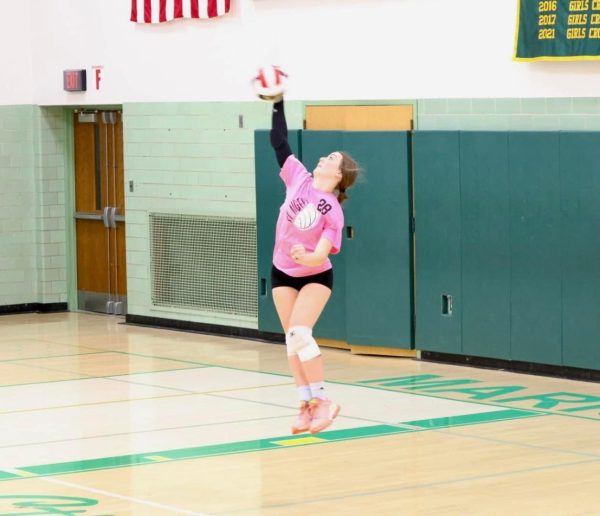 When you talk about inspiration, Kaelee's eyes light up as she speaks about her great-grandmother, Helen Leasure. At the age of 94, Helen recently concluded her bowling career, becoming a shining example of dedication and passion. Through her great-grandmother's influence, Kaelee has learned the value of persistence and the joy that comes from pursuing something you love.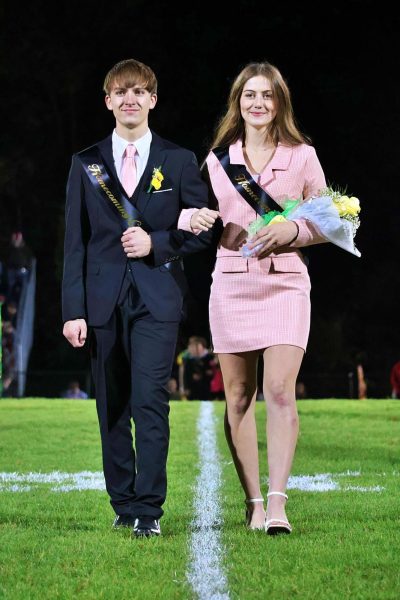 Throughout her time as an athlete at Marion Center, Kaelee has learned invaluable lessons, including the importance of being both a better athlete and a leader. Her coaches have instilled in her the significance of maintaining a positive attitude, keeping her head high, and always smiling, as positivity is infectious.
As Kaelee, with her infectious smile and unwavering dedication, leads her teams into the District 6 semi-finals at Richland, we can't help but feel inspired by her commitment to her sports, her education, and her community. Congratulations, Kaelee, on all your achievements, and best of luck as you continue to leave your mark on Marion Center High School and beyond.